Latest news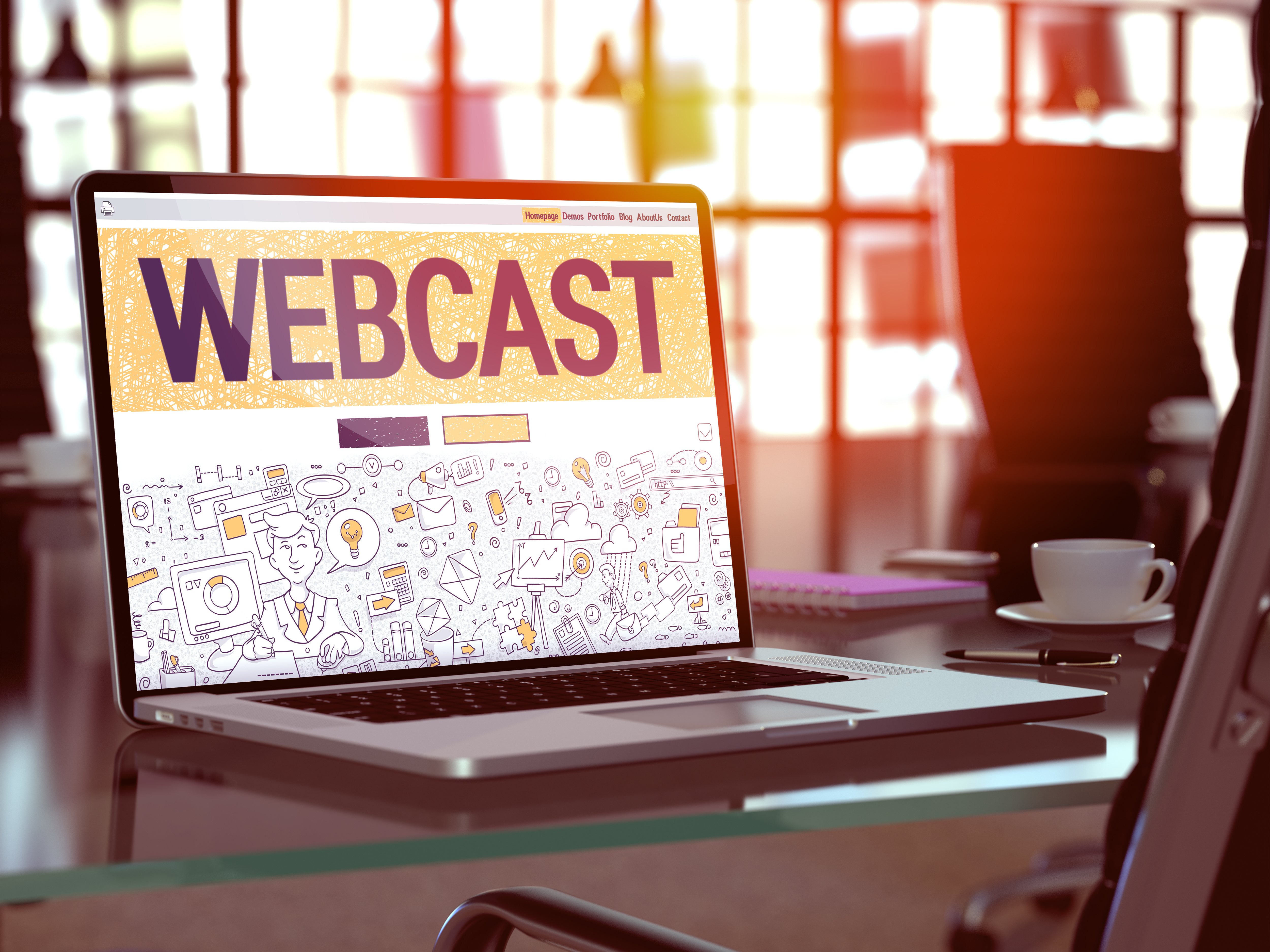 Instructional Strategies for Acquisition and Maintenance of Customized Job Tasks - Employment specialists should understand and be proficient at developing specific workplace supports to ensure a customized employee completes negotiated job tasks. This webcast will provide a review of validated instructional strategies that can be used to develop the workplace supports necessary for job task completion. Specifically, the webcast will review how to develop a task analysis and use validated instructional strategies that promote the acquisition and maintenance of negotiated job tasks.
Overview of Customized Employment Online Course -March 4 - 29, 2019 Customized employment is a process for individualizing the employment relationship between a job seeker and an employer in ways that meet the needs of both. It is based on a match between the unique strengths, needs, and interests of the job candidate with a disability, and the identified business needs of the employer or the self-employment business chosen by the candidate.
Featured
---
Disability and Rehabilitation Research Project on Customized Employment - Informational interviews may help the job seeker and the employment specialist learn more about how the person's interests and skills may meet the needs of business. This case study describes how informational interviews were used during discovery for "Betsy".