Latest news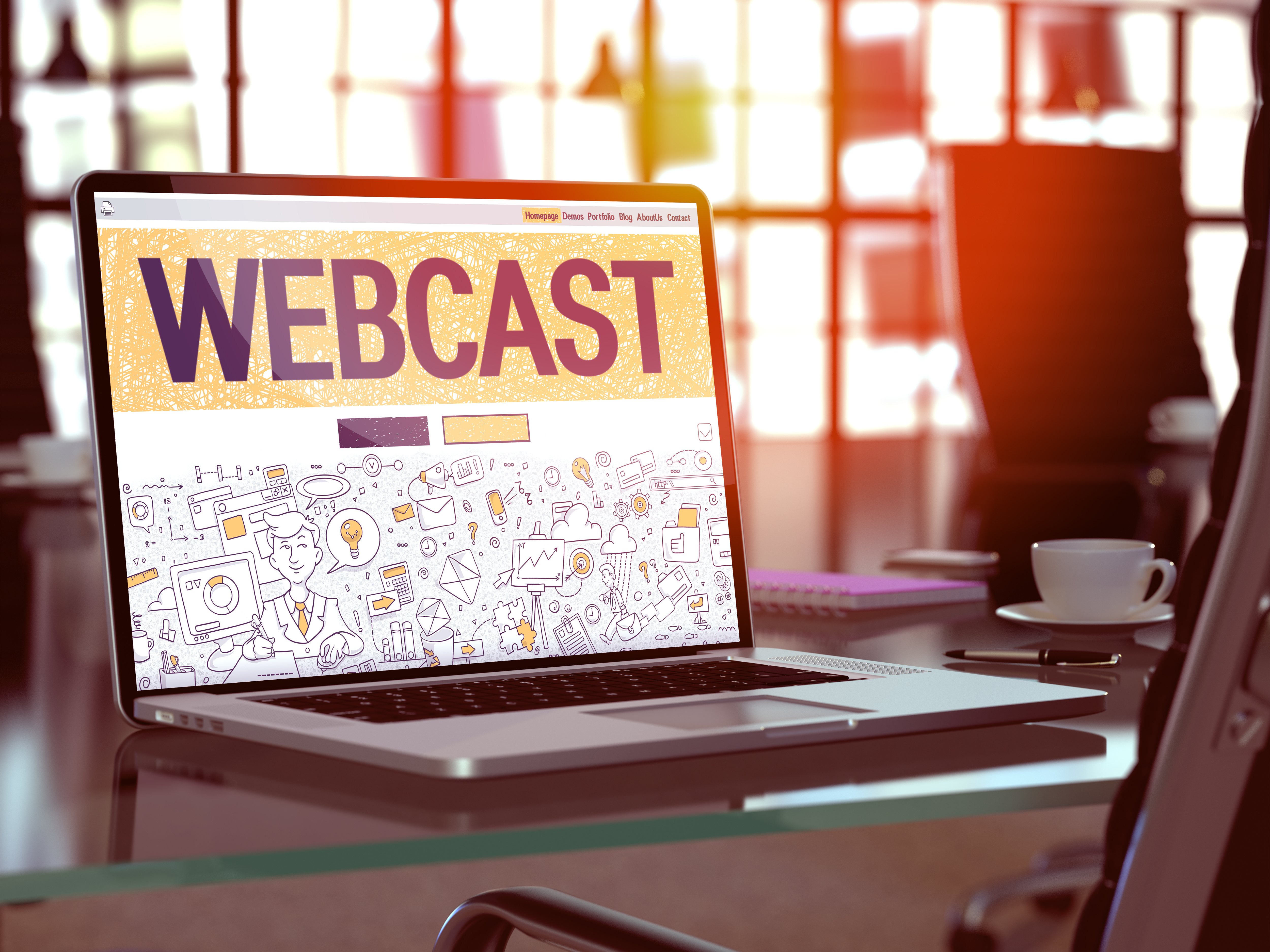 Achieving Competitive Customized Employment through Specialized Services (ACCESS) - This webcast will present information from a grant on customized employment awarded to the University of South Florida from the National Institute of Mental Health, National Institutes of Health (NIMH/NIH). ACCESS is testing customized employment as an intervention to determine its impact on the competitive integrated employment outcomes for adults with autism over the age of 22.
Customized Employment Topics: Social Capital - Relationships form as people interact with each other at home, work, and in the community. Relationships help create a quality life and are critical to a person's well-being. There is data indicating that positive relationships contribute to longevity and happiness. Physically being in the community; however, does not mean being of the community, or said another way, belonging to a community. Belonging takes more than a physical presence. A community is defined as the places where people have the opportunity to interact and form connections; where trust in and respect for each other can build; and where the norm is to help each other. These characteristics of relationships connect individuals and result in Social Capital.
Featured
---
Disability and Rehabilitation Research Project on Customized Employment - Social Capital has multiple definitions; however, social connectedness is the fundamental premise. Social Capital refers to relationships, social networks and how people help one another. Relationships are important to a person's well-being and may generate Social Capital. Social Capital may be important for anyone's career path. Many job seekers with and without disabilities obtain employment because of who they know or who their network of friends know. This case study highlights how one young woman found her customized job using Social Capital.