Latest news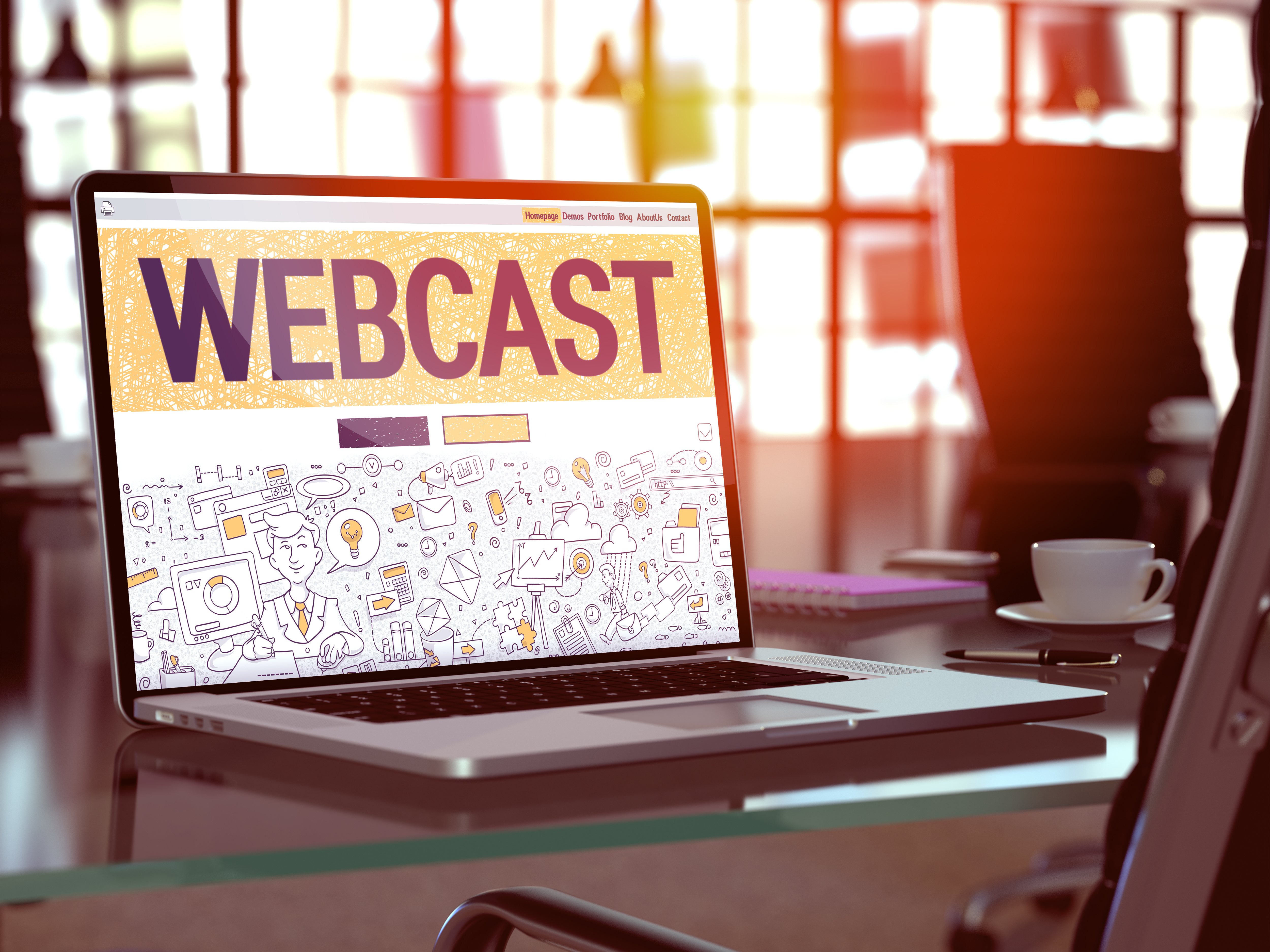 What Is Possible When Systems Truly Collaborate? - Join Richard Kriner and Nancy Brooks-Lane for a spirited conversation about the Commonwealth of Virginia's statewide efforts to increase the employment outcomes for youth and adults with the most significant disabilities. Over the past year, the Virginia Department for Aging and Rehabilitative Services (VA DARS) and the Virginia Department of Behavioral Health and Developmental Services (DBHDS) braided funding and resources for a statewide competency-based Discovery and Customized Employment initiative. This included providing training, technical assistance, and mentorship to agency staff resulting in ACRE certification for participants. The goals included educating stakeholders, especially families and businesses about the efficacy of customized employment. The webcast will include case study examples of individuals with disabilities as they achieve their employment goals through customized employment.
Disability and Rehabilitation Research Project on Customized Employment - Informational interviews may help the job seeker and the employment specialist learn more about how the person's interests and skills may meet the needs of business. This case study describes how informational interviews were used during discovery for "Betsy".
Featured
---
Customized Employment Topics: Social Capital - Relationships form as people interact with each other at home, work, and in the community. Relationships help create a quality life and are critical to a person's well-being. There is data indicating that positive relationships contribute to longevity and happiness. Physically being in the community; however, does not mean being of the community, or said another way, belonging to a community. Belonging takes more than a physical presence. A community is defined as the places where people have the opportunity to interact and form connections; where trust in and respect for each other can build; and where the norm is to help each other. These characteristics of relationships connect individuals and result in Social Capital.